Don't Forget to Look Down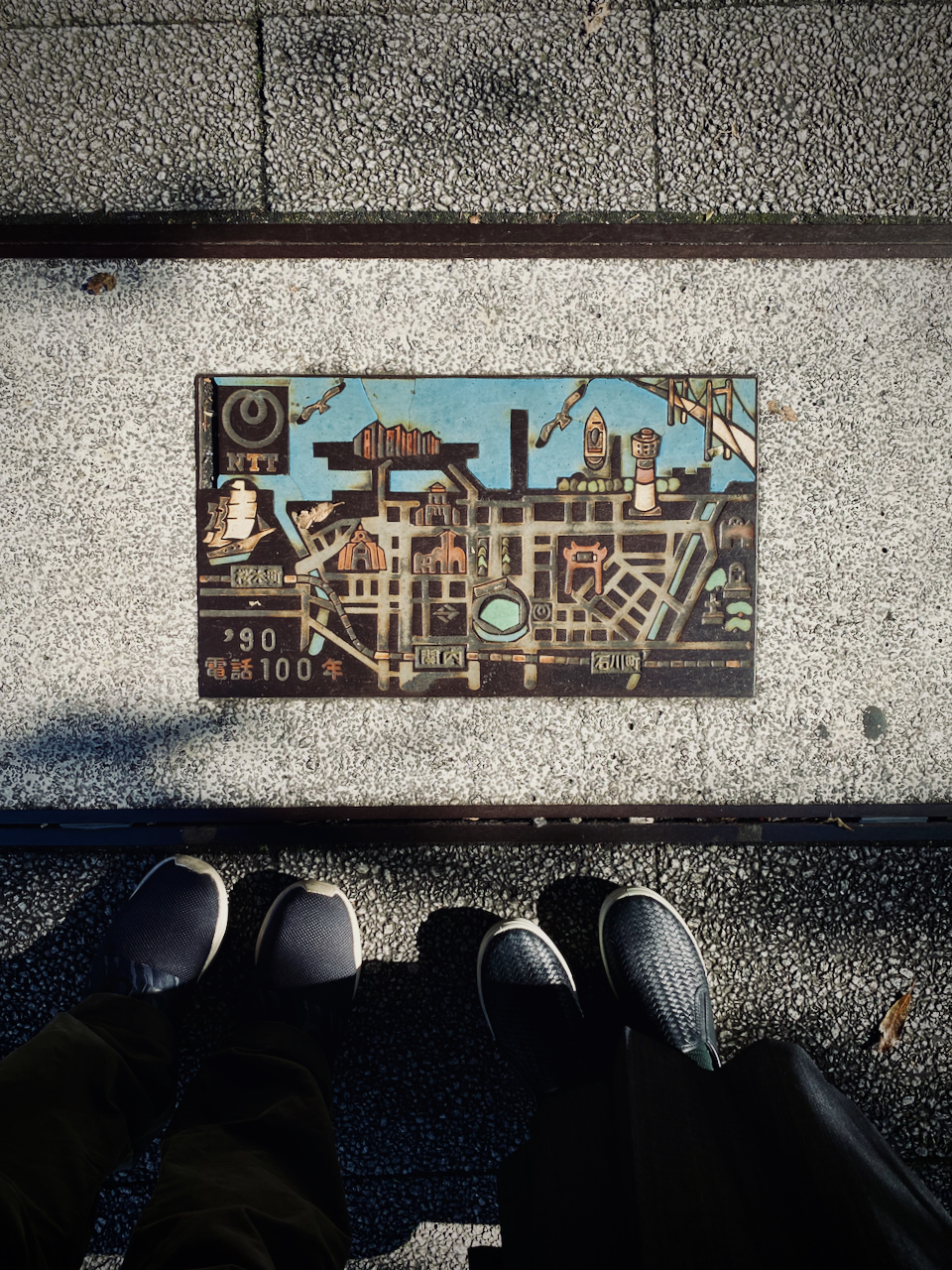 The ground can be a fascinating way to tell stories. This is a collection of images from one of my trips to Japan. It showcases the ordinary and extraordinary sights once you take a look down.
Some people say it's good to "keep your head down". In terms of photography, it can be a good piece of advice. More often than not, people take same photos from the same spot with mild variances. This is especially true when you're out in unfamiliar places. Changing your perspectives can bring out a new refreshing challenge. You'll never know what you'll come up with.

In a recent trip to Japan, I had the chance to rekindle my love for photography. While I did shoot the usual shots of temples, food and giant robots, I took a photo of a unique manhole cover midway throughout my trip. The more cities I went to, the more fascinating they became and so I decided to have fun and see what I can photograph along my trip. I decided to try and see what things I can shoot when you look down.
Japan's unique manholes
It's not all circles though.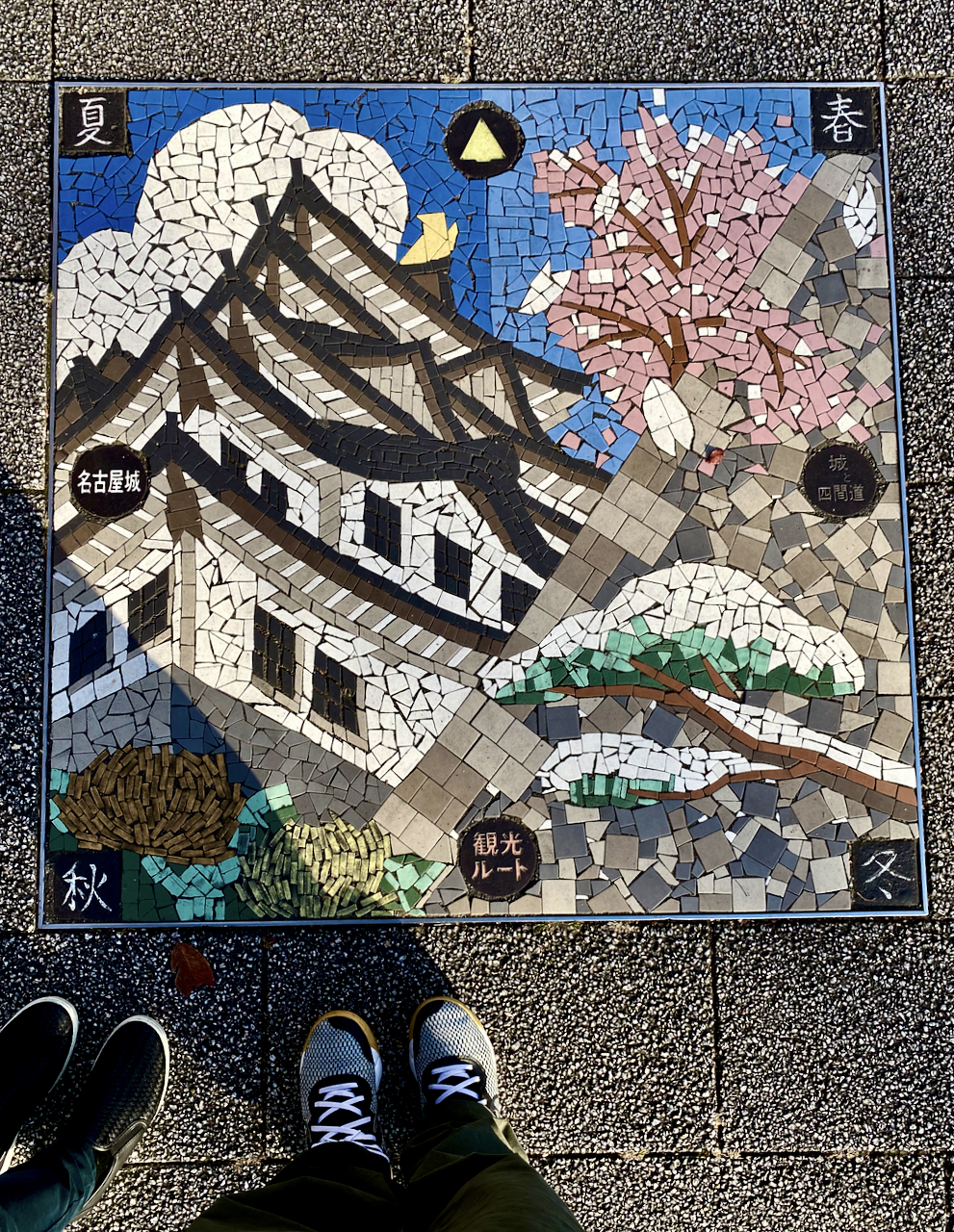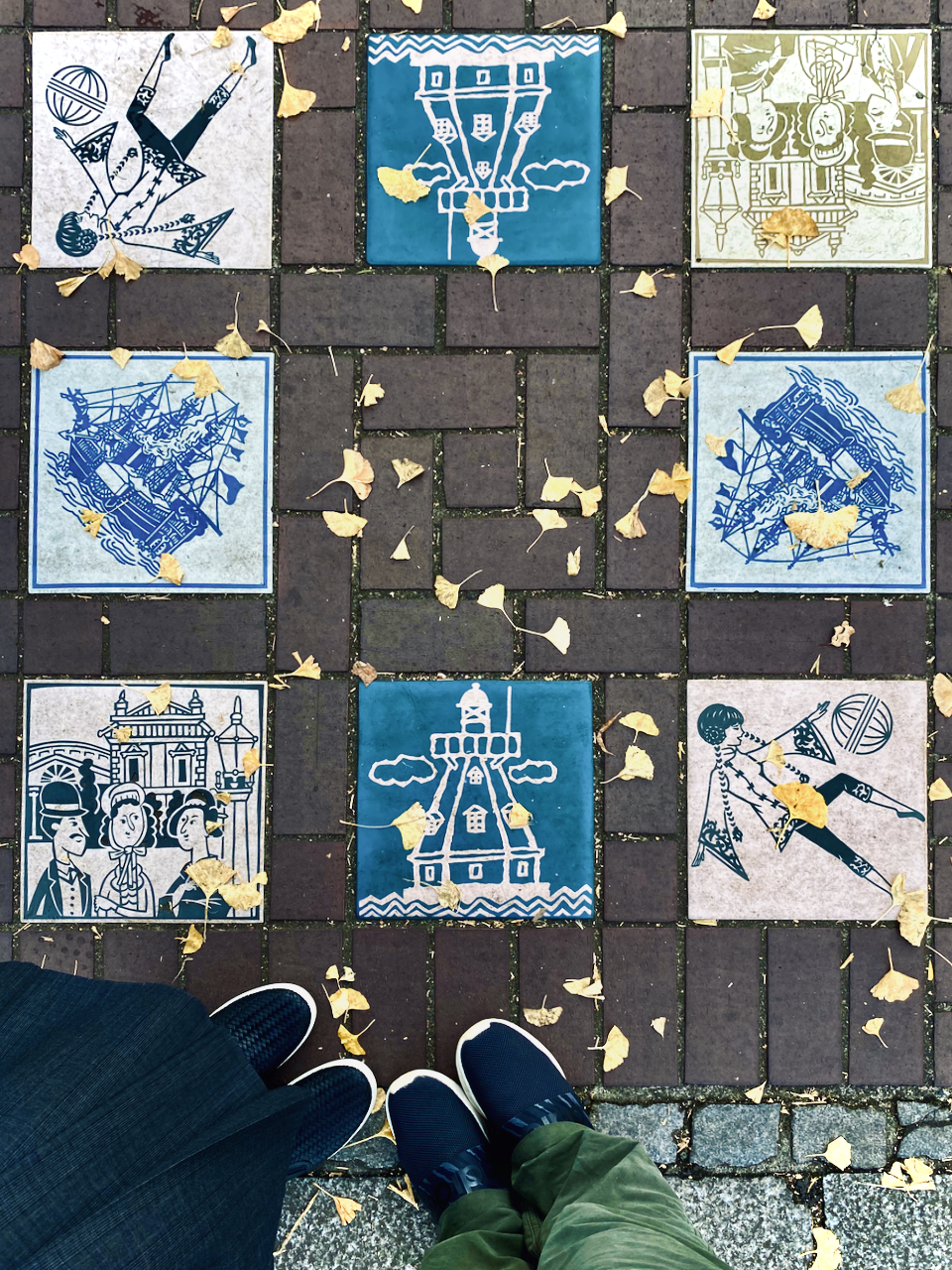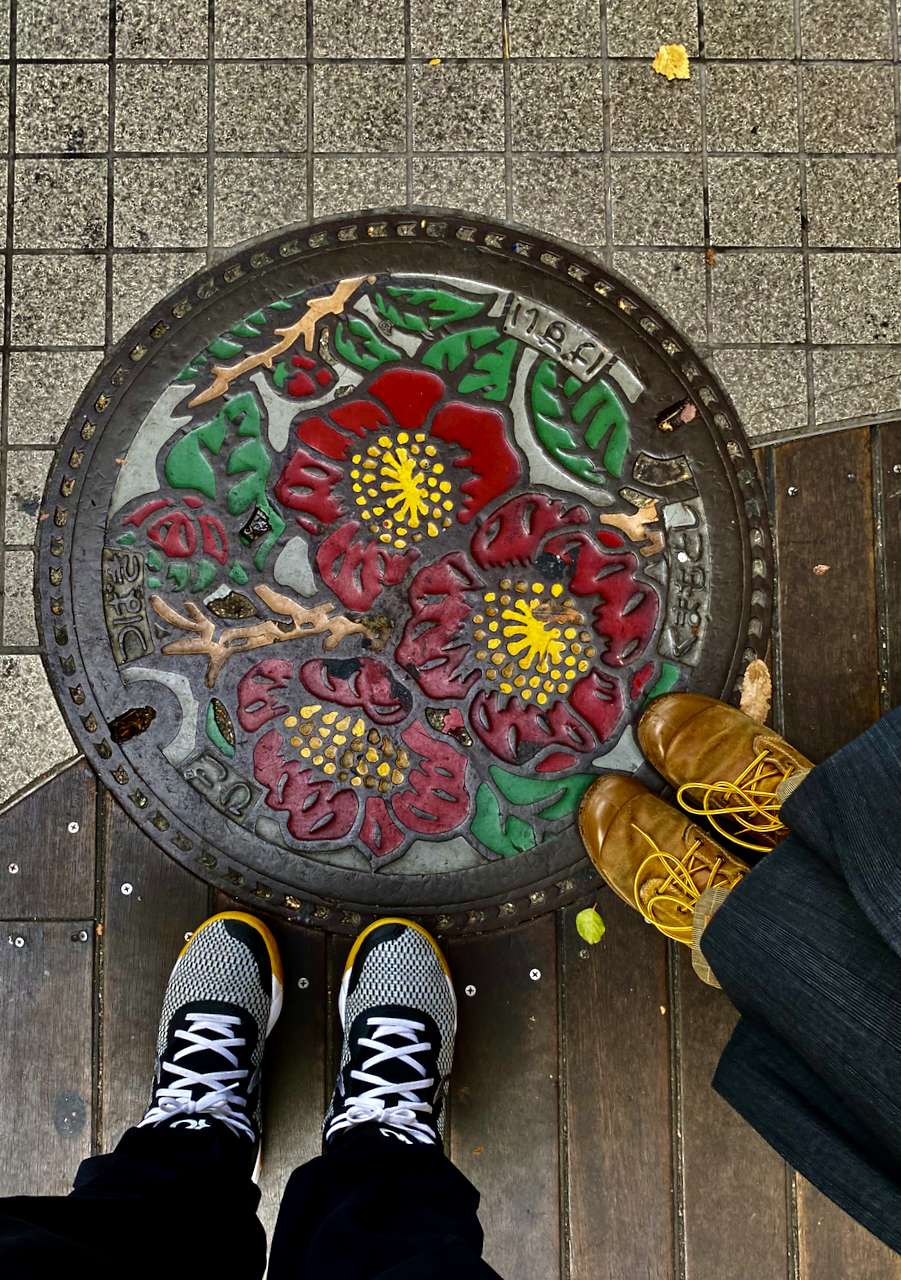 Ok maybe that last one was.
It's not just sewers
You don't need to go hunting for sewers. The streets and floors can be a fascinating subject too. I took occasional shots of just the streets themselves. Some may seem ordinary at a glance but they do serve as memory of a particular city. Some big areas in cities like Tokyo are very modern. The other cities had very different vibes - some are more grungy, some very retro.
Try it out
You don't have to go to Japan to try it out. Why not try taking a photo of what's underneath you whenever you go out next time? Try to see if you can capture what you're feeling at that moment or the vibe of city you're in.